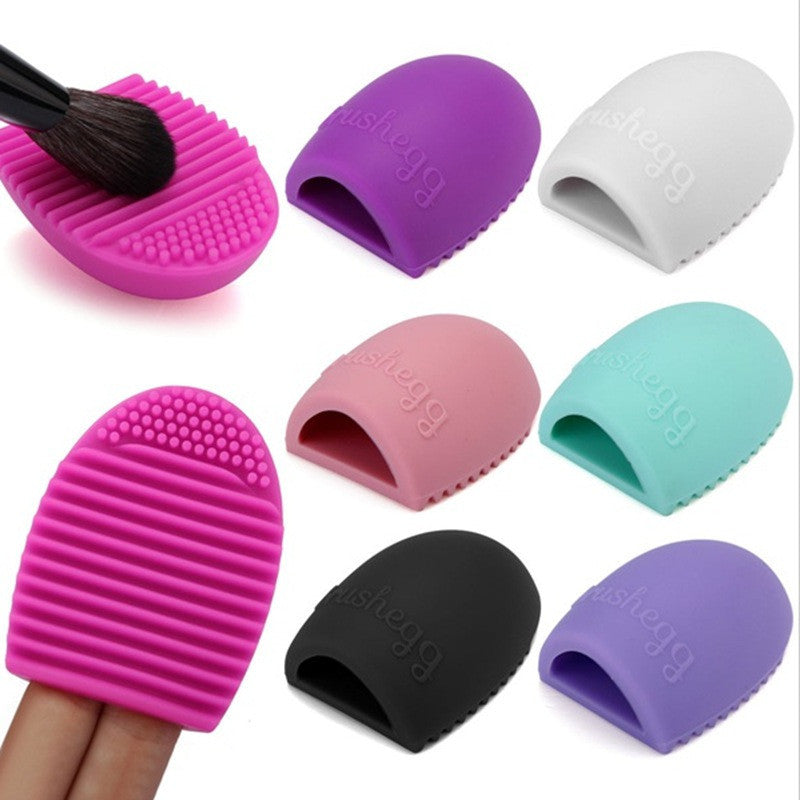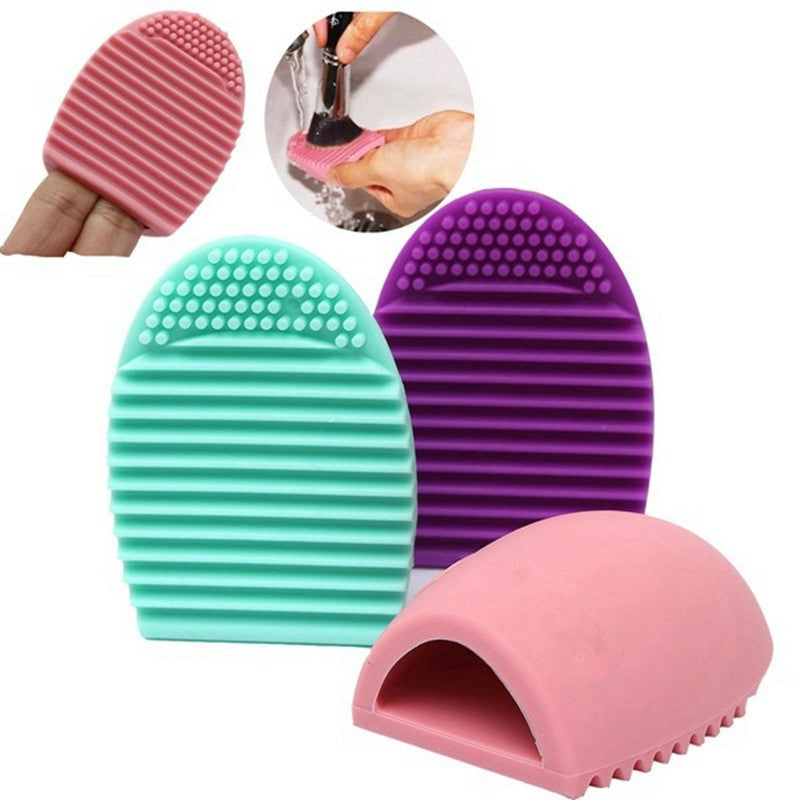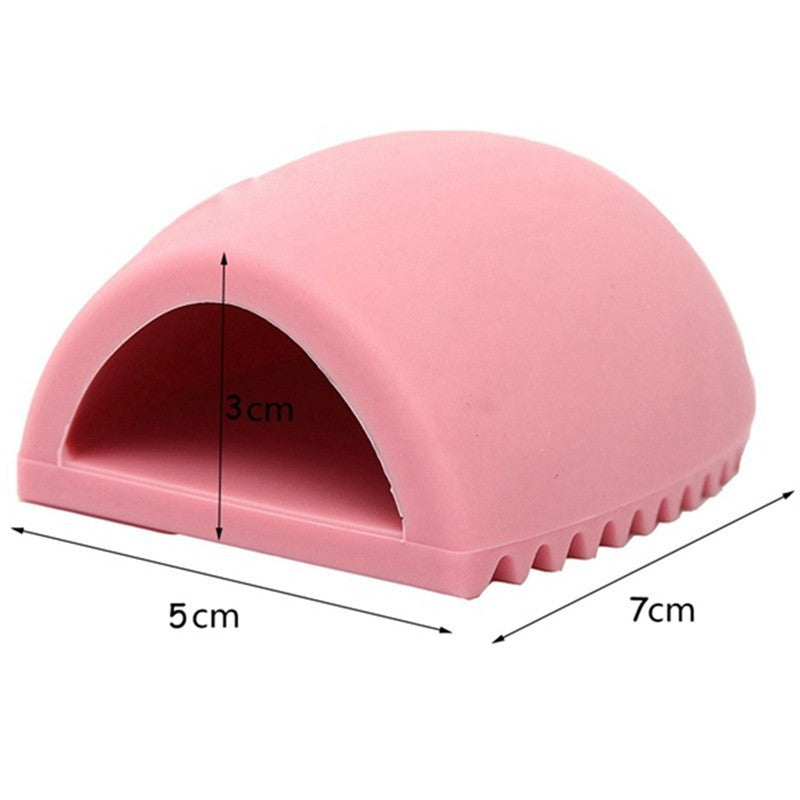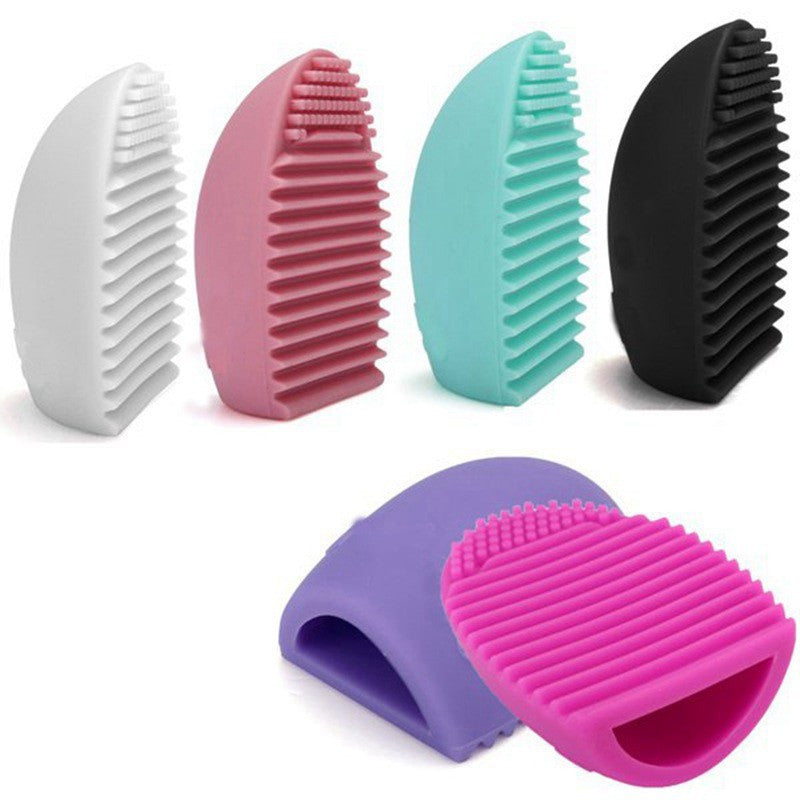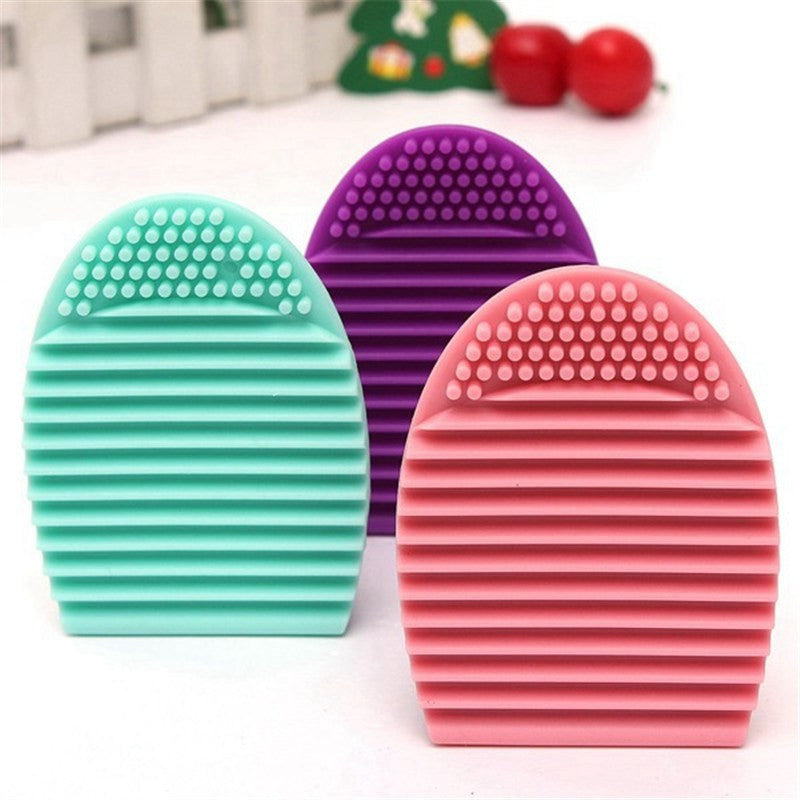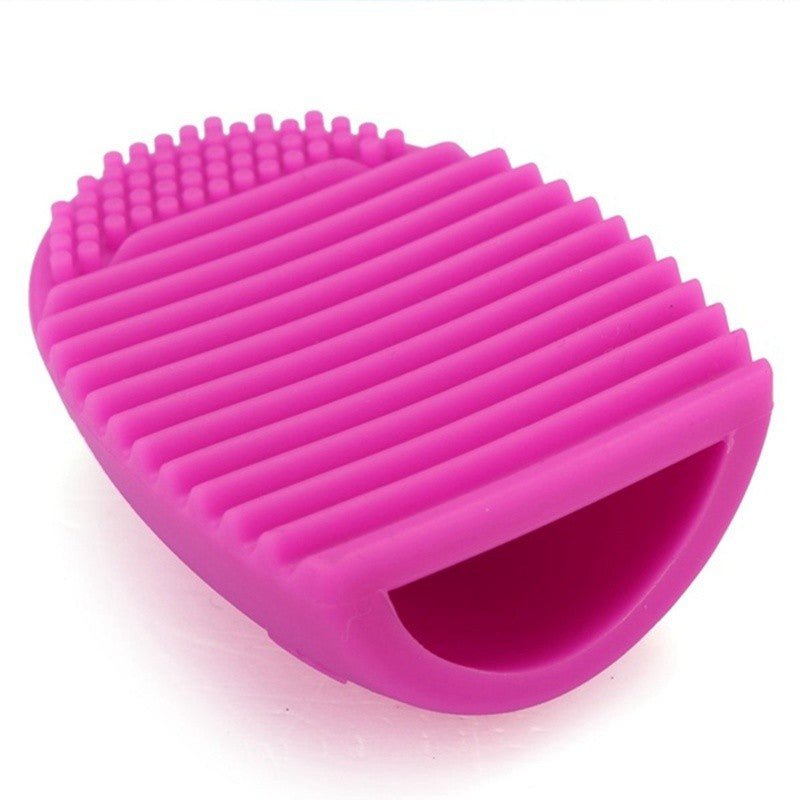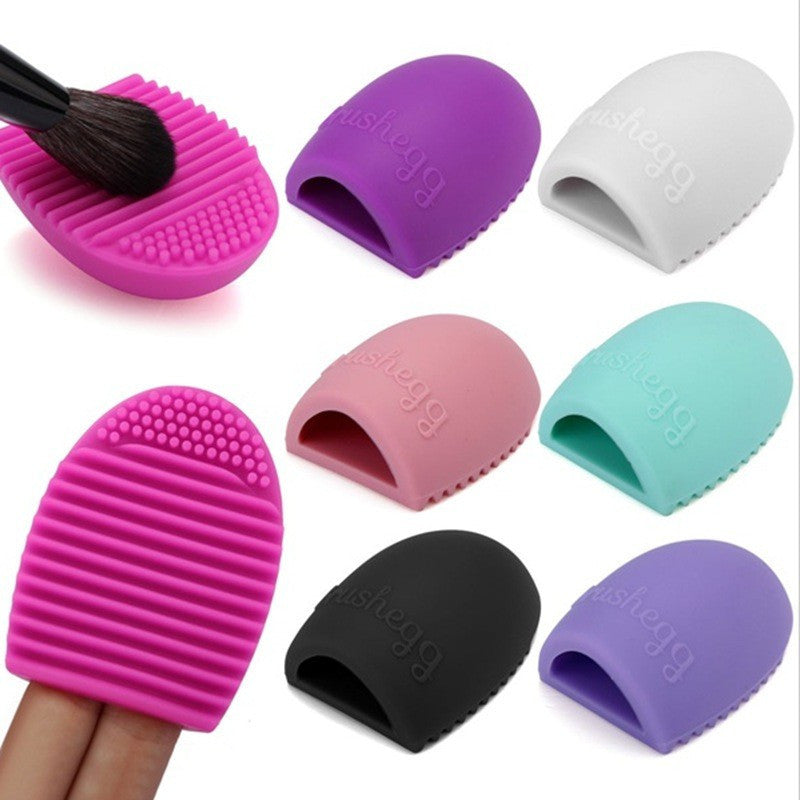 Colorful Brushegg Cleaning Makeup Washing Brush
$ 9.99
This is a great tool to help you keep your makeup brushes clean!
The Silicone Scrubber Cleaner is used to help with the deep cleaning process of makeup brushes. 

Quick, Easy, Affordable and Effective.

Reduces the use of Brush Cleaning Solution (which dries out bristles) 

Use whichever Soap or Shampoo you choose.

Smaller knobs on top used for Foaming & Lathering.

Grooves on bottom used to agitate bristles just enough to release product, dirt, and oils without stripping them.

Handle Material: Resin
Brush Material: Silicone