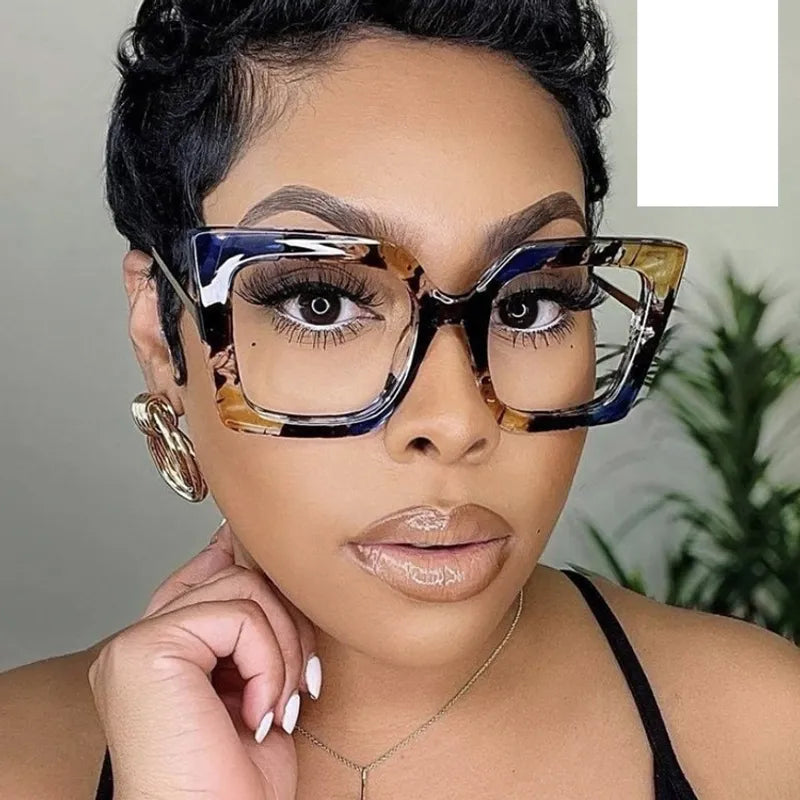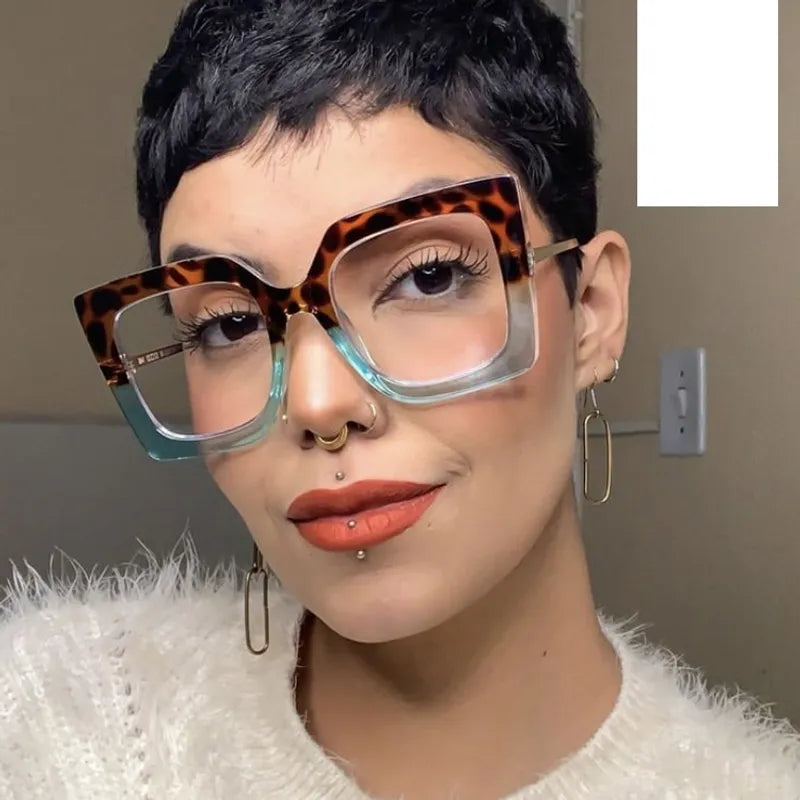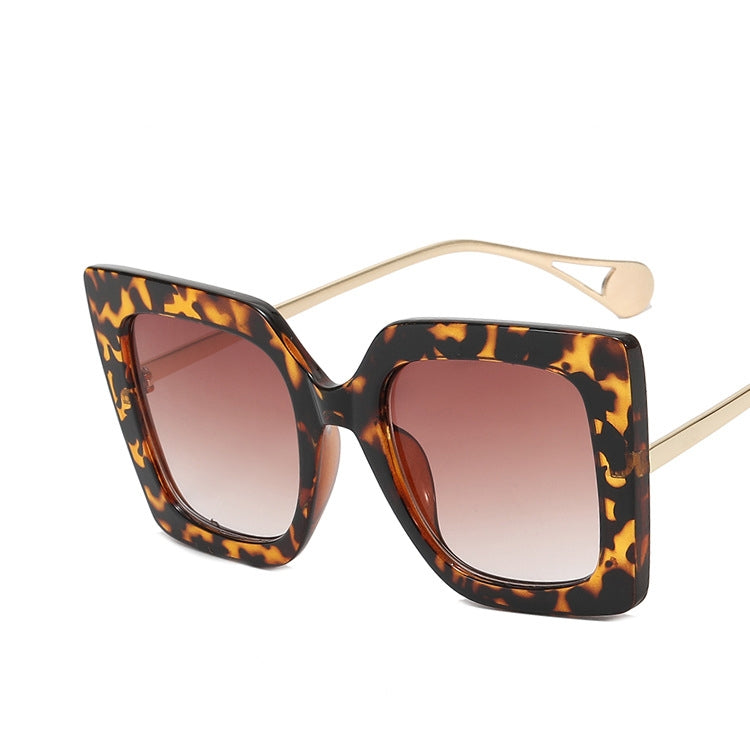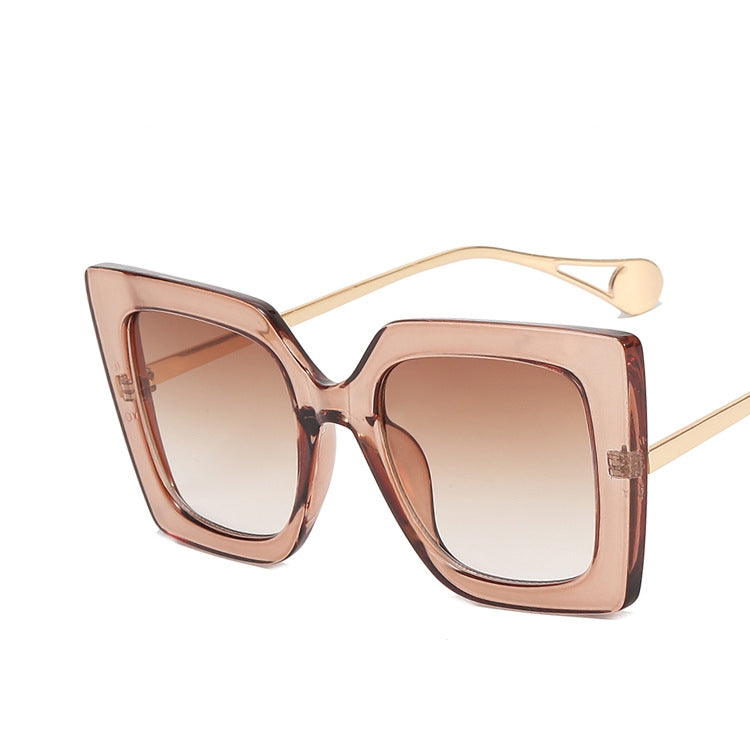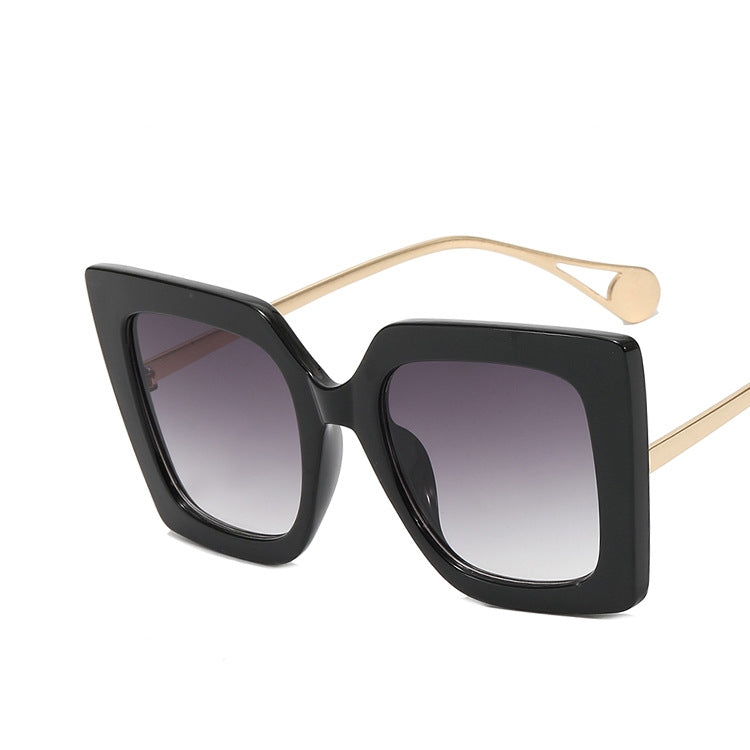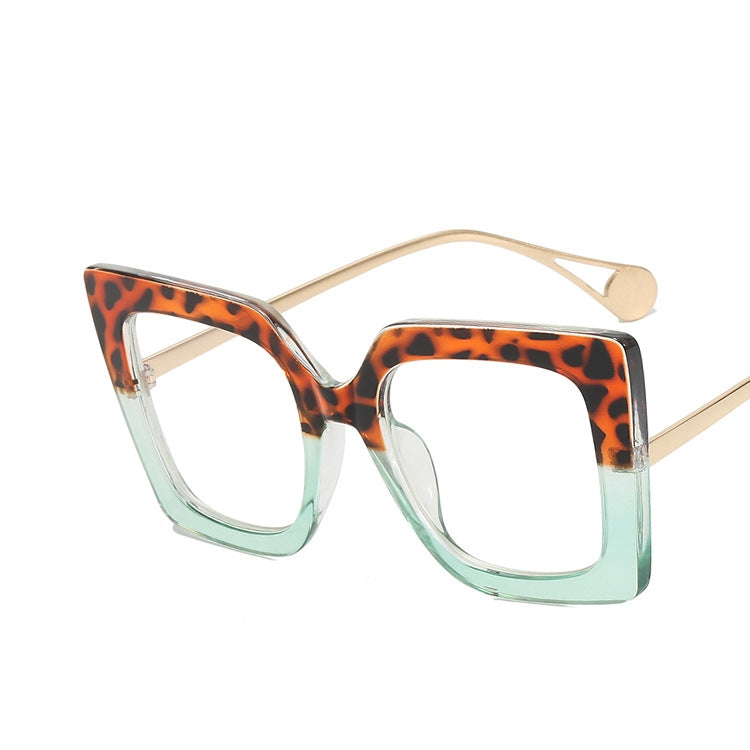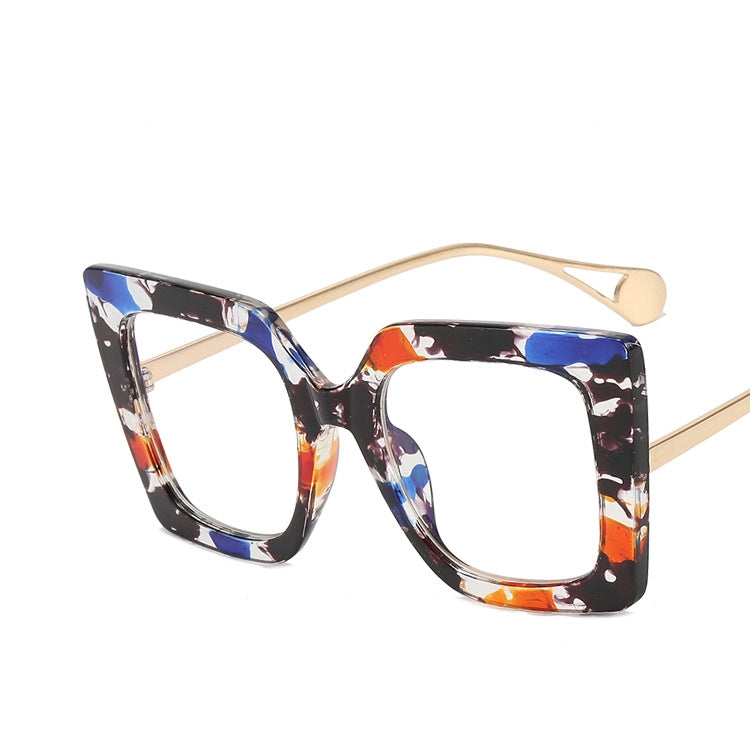 Fashion Sunglasses
$ 12.99
Introducing our latest fashion glasses with anti-blue light lenses, designed to protect your eyes while keeping you stylish. Available in four trendy colors:
Tortoise
Mint/tortoise
Neutral pink/beige
Blue tortoise
Black
These glasses are perfect for anyone who spends a lot of time in front of screens.
The anti-blue light lenses of these glasses work by blocking the harmful blue light emitted from electronic devices, such as computer screens, smartphones, and tablets. This helps to reduce eye strain, headaches, and other symptoms associated with prolonged screen time.
Not only do these glasses provide protection, but they are also fashionable and trendy. The stylish frames come in four unique colors, allowing you to match them with any outfit. Whether you're at work, at home, or out with friends, these glasses are the perfect accessory to complete your look.
The glasses are made with high-quality materials, ensuring durability and long-lasting wear. The lenses are also scratch-resistant, making them easy to maintain.
If you're looking for a stylish and practical solution to protect your eyes from blue light, look no further than our fashion glasses with anti-blue light lenses. Try them out today and experience the difference for yourself!