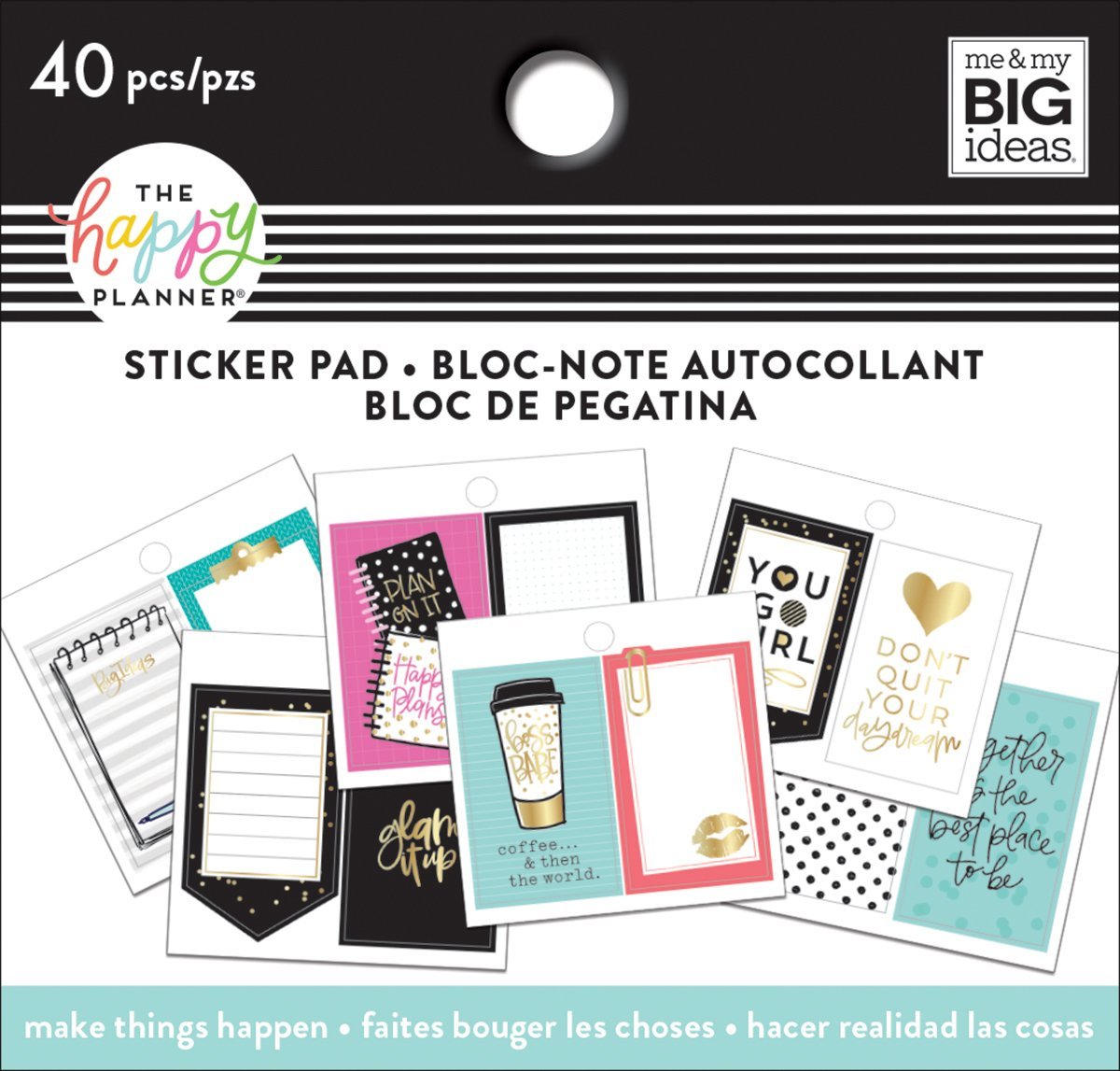 Happy Planner Tiny Sticker Pad-make Things Happen, 40/pkg
$ 5.52
Need a quick quote or sticker to fill a box in your Happy Planner? (sold separately)

These tiny sticker pads are a super convenient place to pull from! This package contains 20 3.5x3.25 inch sheets with an assortment of stickers

Comes in a variety of designs

Each sold separately

Imported.