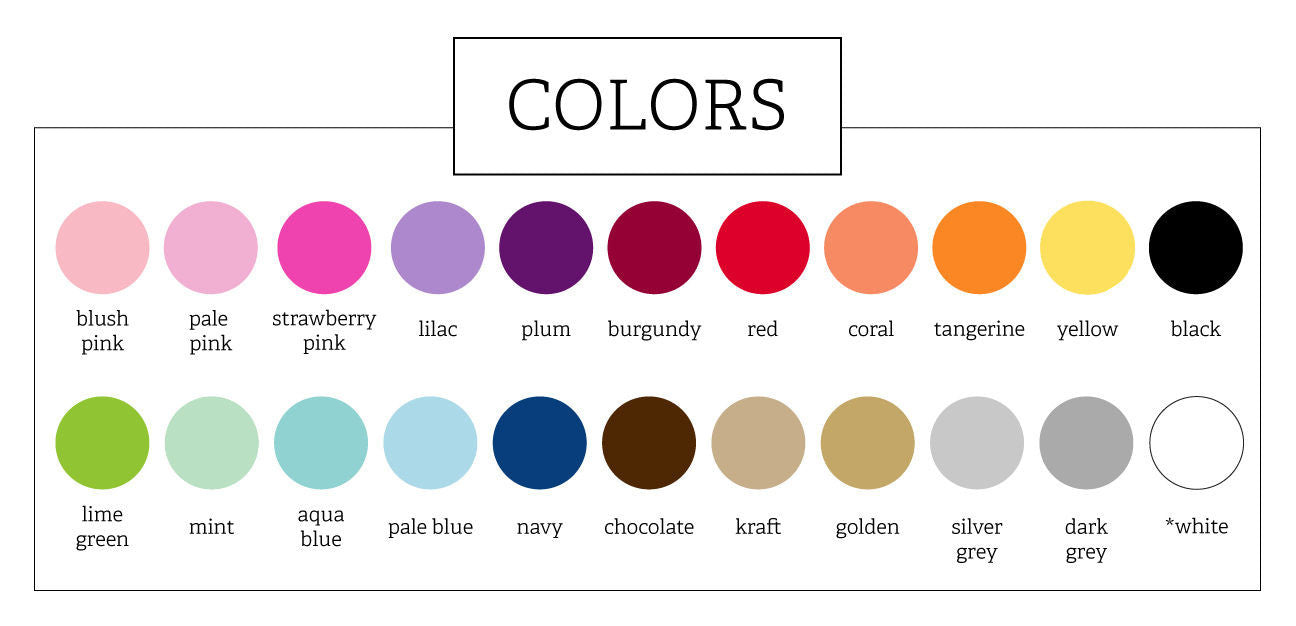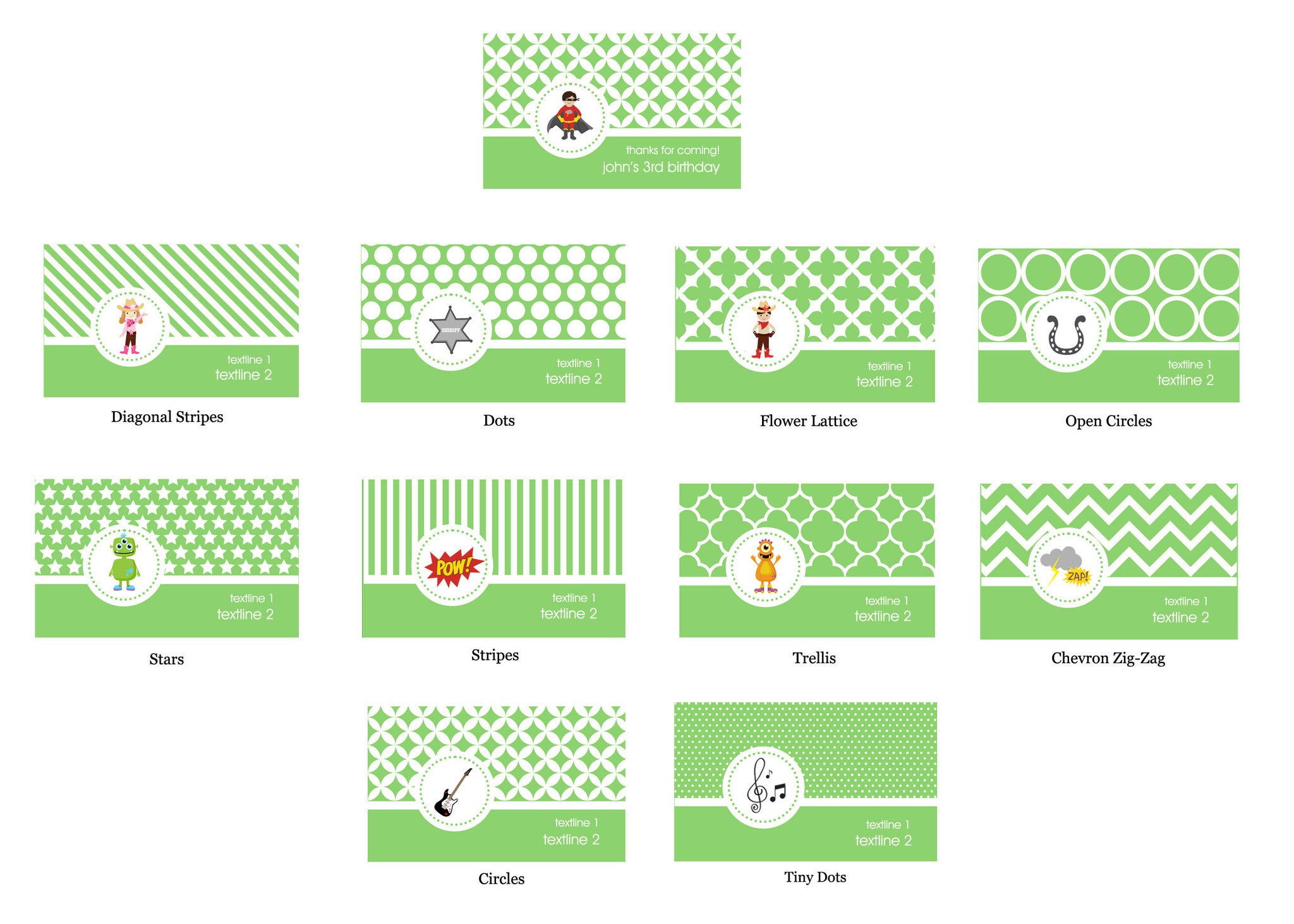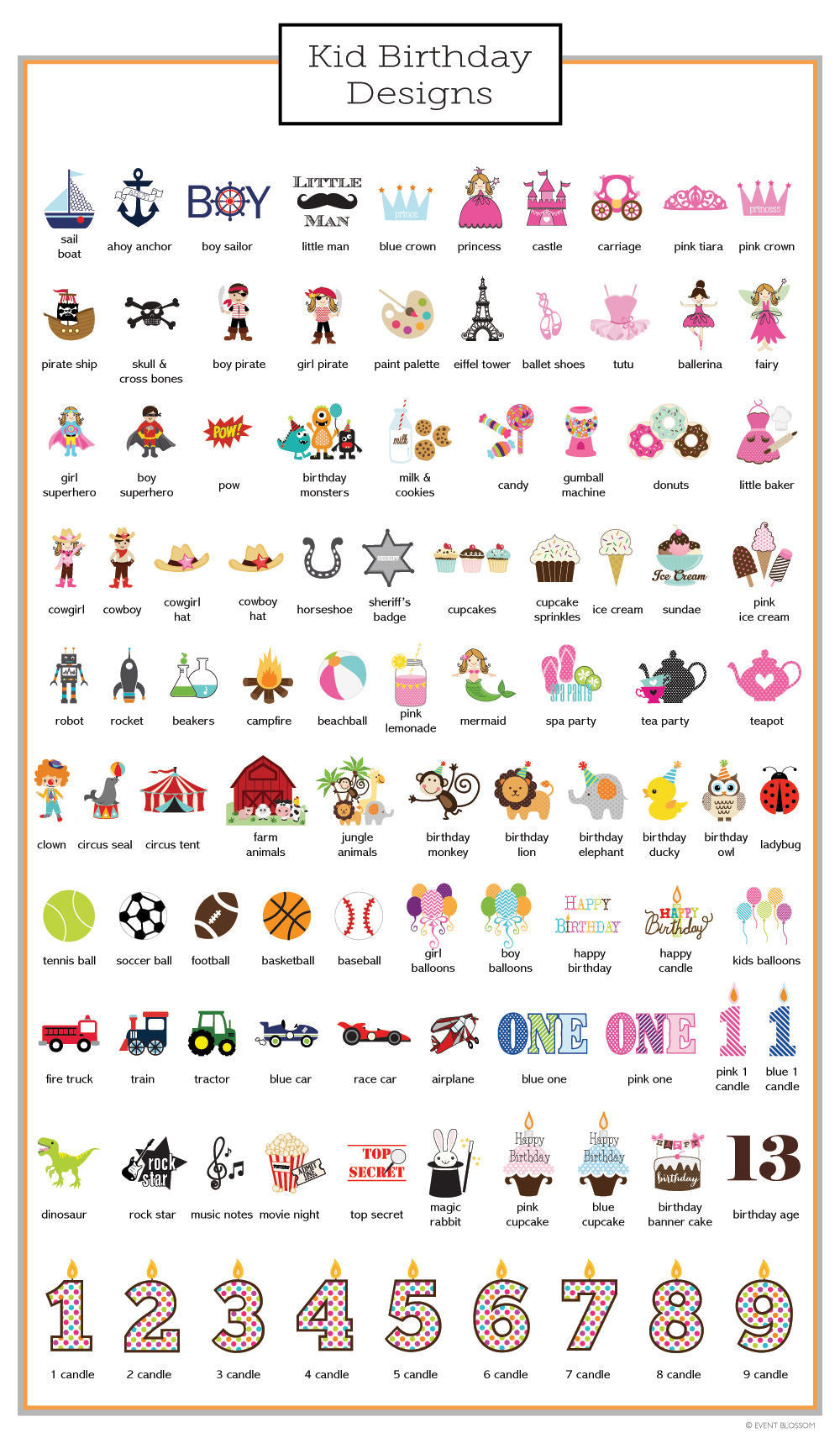 Personalized Mob Kid's Birthday Candy Tubes - for 24 (2 dozen)
$ 36.00
Whether you're hosting a bunch of pint-sized superheroes or pampering a group of aspiring ballerinas for your little one's birthday, our clear candy tubes are the perfect thank you gift for your young guests. These mod pattern personalized kid birthday candy tubes are durable and easy to carry, ideal for all adventures from hunting dinosaurs to exploring enchanted castles. Fill them with gifts, goodies, or maybe even a treasure map to help guide a crew of mini pirates to a hidden candy treasure! Personalized to fit your theme, labels with an eye-catching design like diagonal stripes, stars, or dots will make an incredible day even more memorable.
Each clear plastic candy tube comes with one top on each end. Personalized labels come in various colors and feature designs from the Event Blossom MOD Kid's Birthday Collection. Labels can be personalized with your name(s) and date or special message, and can be displayed vertically or horizontally. 
Due to the personalization for this product the minimum order is 24.
Candy Tubes arrive separate from the labels, some assembly required (attaching the self-stick labels to the candy tubes). CANDY CONTENTS NOT INCLUDED. Feel free to fill the tubes as you wish.
Size: 6" in length. 1" in diameter. Volume: 2 fluid ounces, however the tubes are not meant for liquids.