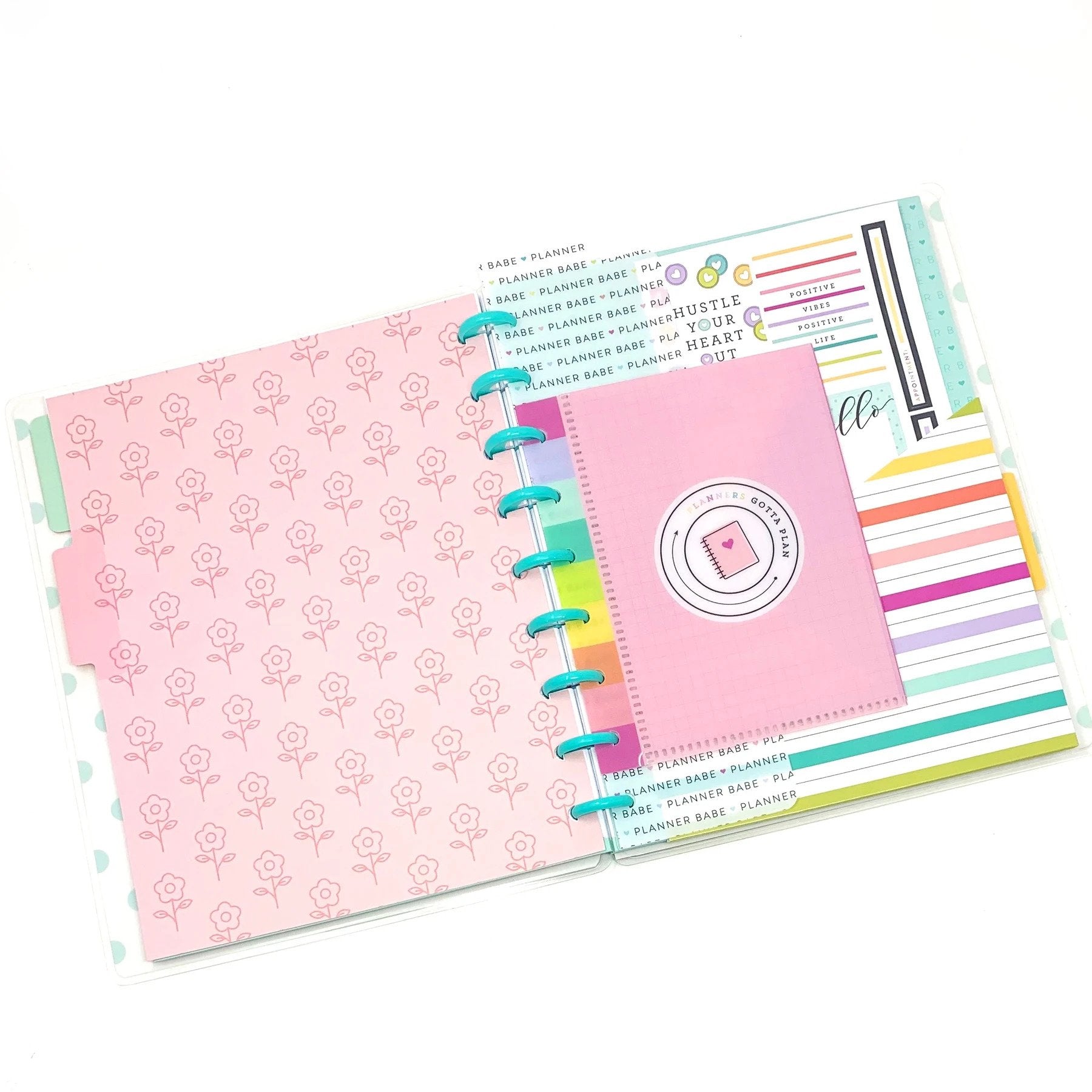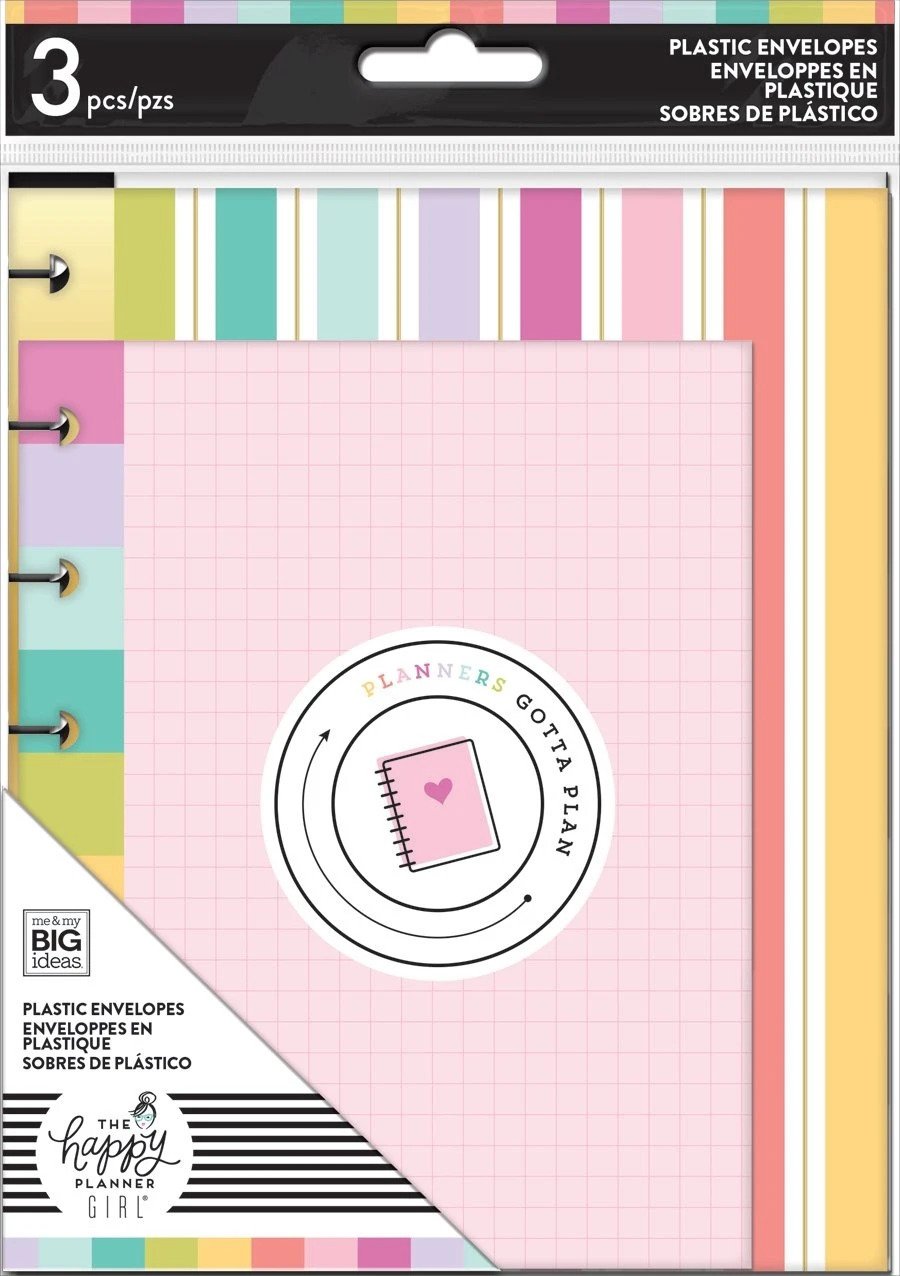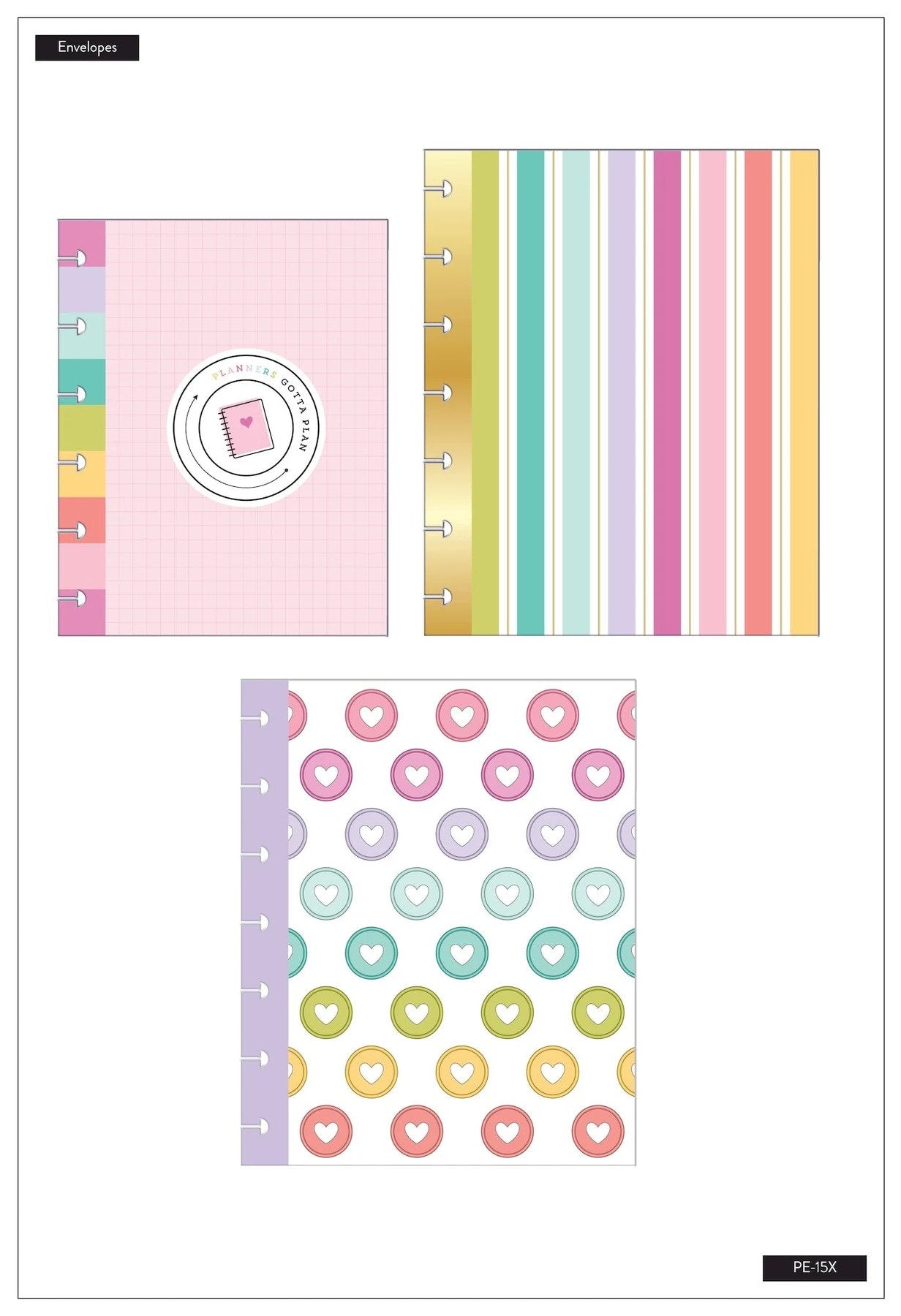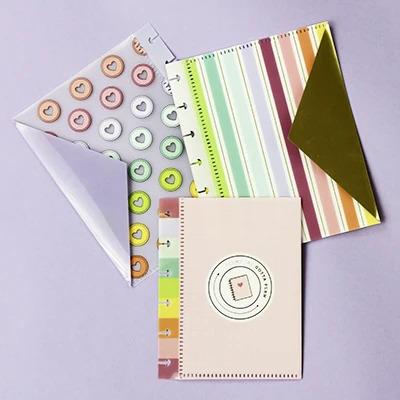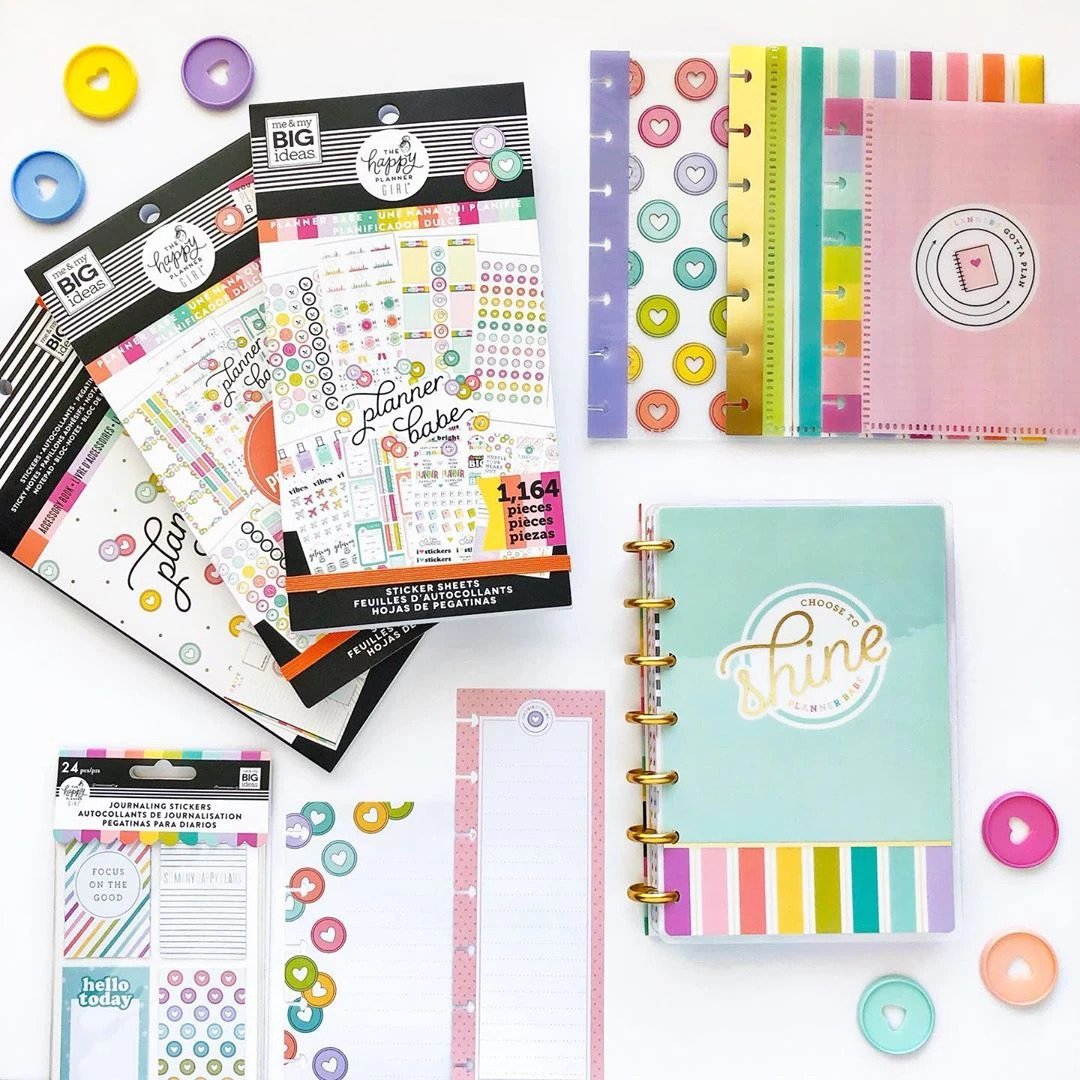 Snap In Envelopes - Planner Babe
Sold Out
Snap-in envelopes are a great place to keep receipts, money, or any other small items… on the go. Just fill them up and snap them into your Happy Planner®!
Ready, set, plan! Our Happy Planner Babe collection is colorful, happy, and will get you motivated to write down goals, plan your next vacation, or even a date night! Planning is a process and we want you to have fun and enjoy the tools you use to stick to your habits and plan for a happy life.
3 Envelopes included
Small Envelope - 4" x 6"
Large Envelope - 6.875" x 7"