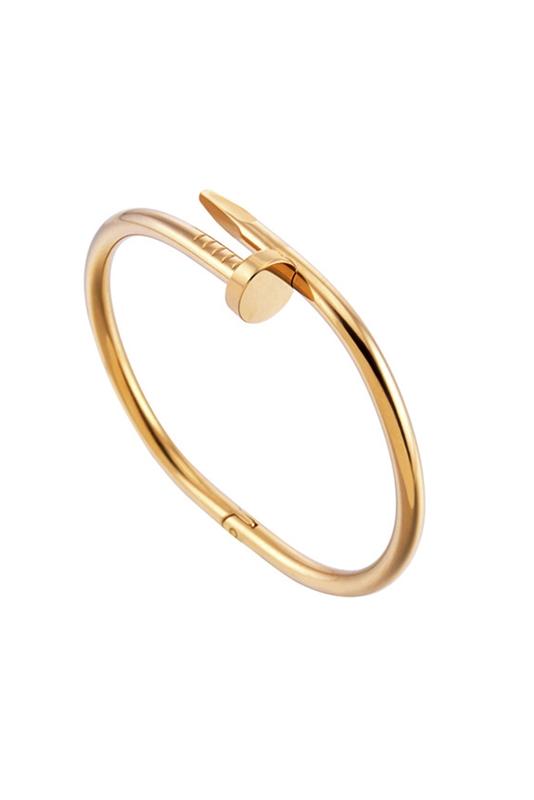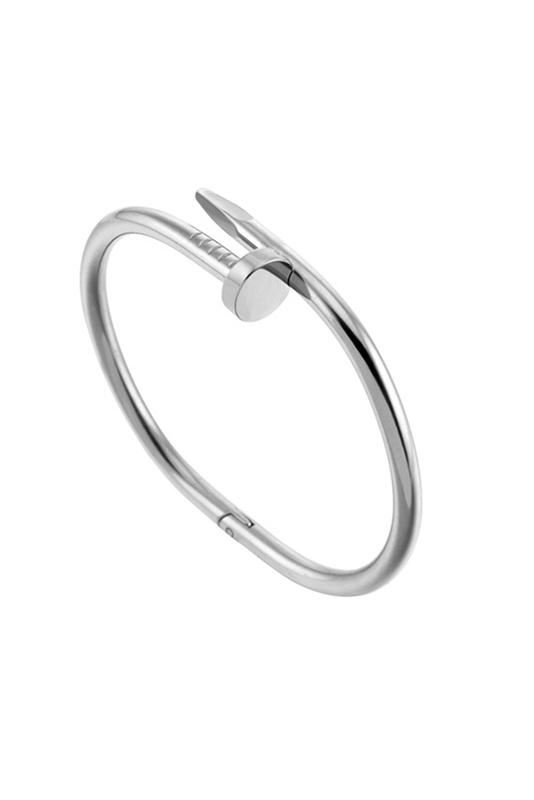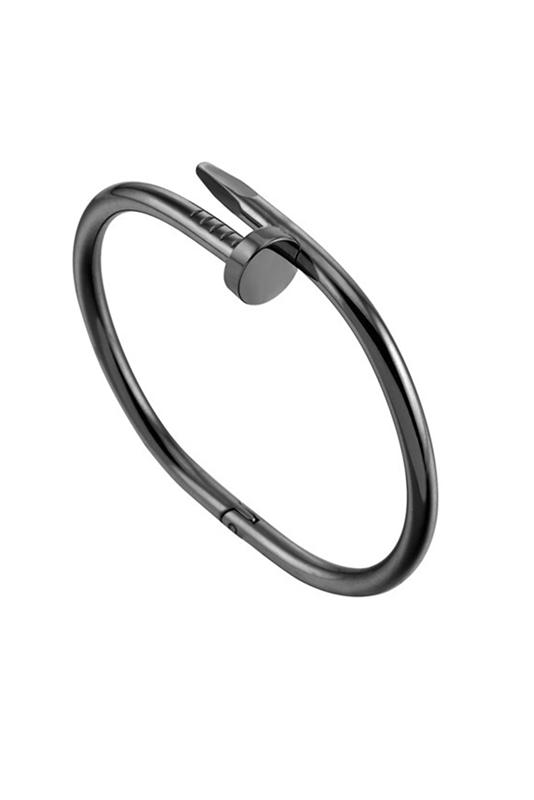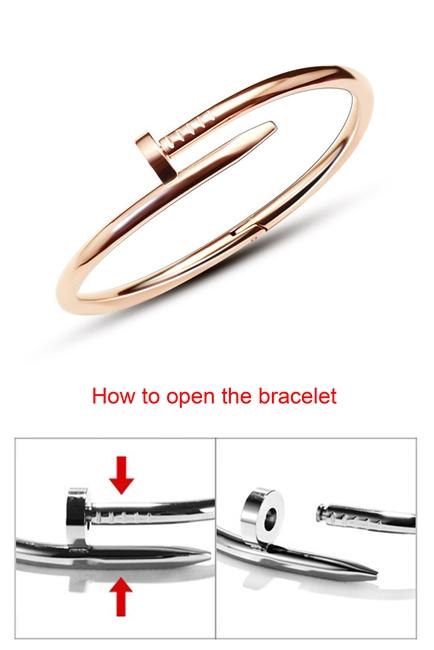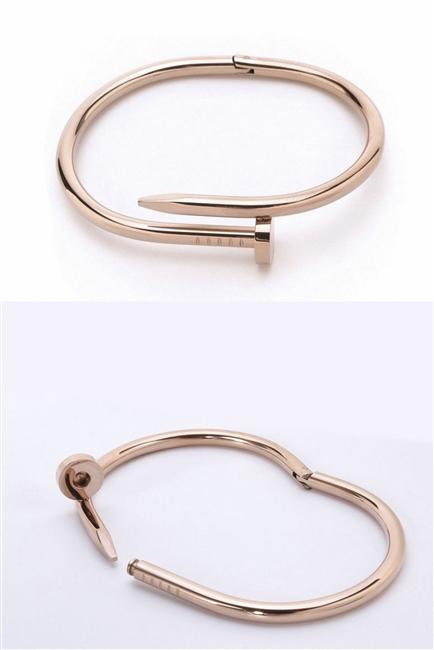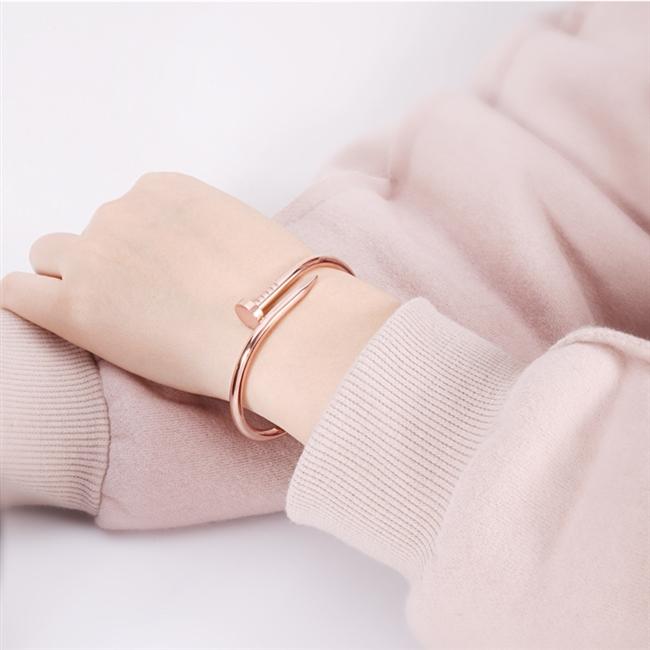 Stainless Steel Nail Couple Bracelets
$ 15.00
- Stainless Steel
- Female size:2.5" diameter.

These unisex bracelets look so much like the luxury designer nail bracelets. Made of stainless steel the quality is amazing. 
Available in gold, silver, rose gold and black. Also check our store for the version with rhinestones. We also carry the matching ring.